Customised Training Solutions for your Business
Our aim is to provide the Best Training for your Staff
About Us
Palomino Training Solutions
Powered by enthusiasm, commitment and passion, we are driven to make a positive impact on businesses to improve and succeed.
We help businesses innovate and grow by ensuring the delivery of the right training solution for all employees.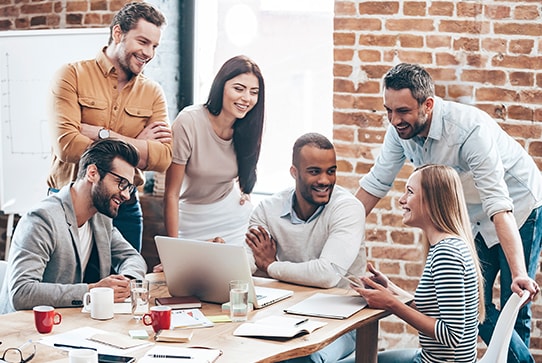 Is this your current problem?
Does your receptionist lack the professionalism that WOWS your customers?
Are your supervisors wasting endless time dealing with issues that should be dealt with more efficiently?
Do your call centre staff lack the necessary skills to deal with problem customers?
Is conflict being avoided and causing underlying issues?
Are you struggling to keep up with your daily routine?
If you answered yes to any of these questions, then maybe it's time to contact Palomino Training Solutions.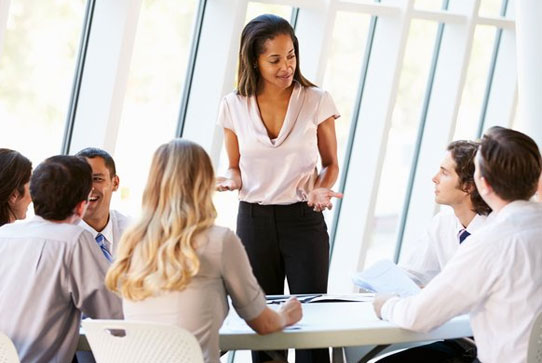 What sets us apart
Corporate training with over 150 workshops to choose from
Accreditation with the Services SETA
World class facilitators with a wealth of experience and knowledge
Continued support with useful templates and worksheets
Reasonable rates for presented open courses as well as on-site training
Reasonable rates for online training
Flexibility, understanding and a CAN-DO attitude